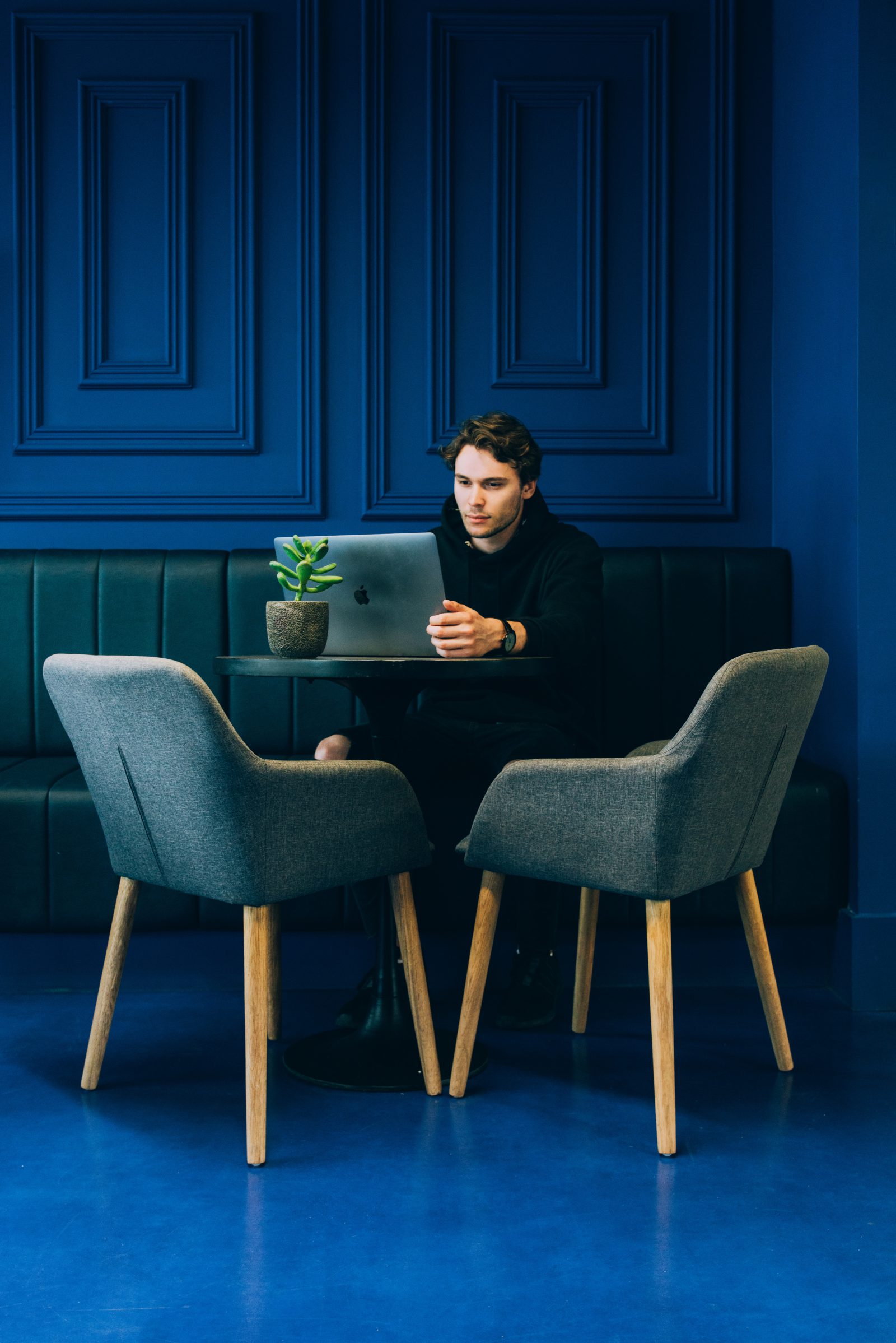 Hi, I'm Jabir Jamal
Fire Safety Engineer
PMP, M.Eng (Fire Safety), B.Eng (Mechanical)
Australia | UAE | Saudi Arabia

Jabir is a Chartered fire safety engineer currently based in the Middle East, with a 7-year work experience in the consulting industry. Holding a Bachelor's degree in Mechanical Engineering from the University of New South Wales (UNSW), Sydney and a Master's degree in Building Fire Safety and Risk Engineering from Victoria University (VU), Melbourne, he specializes in formulating effective fire safety strategies for diverse built environments, including underground metro stations, tunnels and buildings. His skills encompass fire safety report writing, project management, building-code consulting, engineering calculations, CFD fire simulations and egress modelling.
Throughout his career, Jabir has excelled in delivering fire safety solutions for large-scale infrastructure and transport projects, as well as smaller developments, while adhering to international and local standards such as NFPA, UAE, SBC, and Australian codes.
As a Senior Fire Safety Consultant at Vortex Fire in Dubai, Jabir is currently involved in major transport and infrastructure projects, including Dubai Metro extension, railway projects in the Kingdom of Saudi Arabia.
His CFD smoke modelling and egress simulation expertise ensures improved occupant safety during emergencies. Additionally, he extends his knowledge online by offering CFD and evacuation modelling software training, along with informative tutorial videos on YouTube.
With a passion for enhancing fire safety measures, Jabir's commitment to developing performance-based and code-compliant solutions, makes him an invaluable asset to organizations seeking optimal safety strategies for built environments. His commitment to continuous learning further strengthens his expertise in the field.